Ever wondered what PBX is and how it can elevate your business communication? Let's unravel it! PBX, standing for "Private Branch Exchange," is an internal telephone network within an organization, empowering users to communicate efficiently and make/receive calls via their virtual numbers.
Here at EasyVoIP, we're proud to deliver a cloud-based PBX solution designed to keep businesses on top of their communication game. EasyVoIP comes packed with advanced features like:
Voicemail and Call Transfer
Call Recording
Interactive Voice Menus (IVRs)
ACD Email Summary
Emergency Calls Priority and EPID for Callback
Fax to Email
Hot Desking
Hotel PMS Integration
Hunt Groups and Intelligent Call Routing
Missed Calls Email Notification
Mobile App for Android & iPhone
On-Hold Messaging
Outbound Call List
Personal Address Book
Real-Time ACD Reporting and CRM Integration (Zoho, Hubspot)
Embracing a cloud-based PBX like EasyVoIP brings with it an array of advantages:
Eliminates the need for on-premise hardware
Offers Auto-Magic phone provisioning
Geographically redundant in multiple datacenters
A big money saver for your business
Awesome Apps for both Windows and Mac computers, as well as Android and iPhones!
The EasyVoIP Phone app is a free addition to either of the plans you chose with us, and enhances your communication experience by providing a simple interface, complete call history, rich user presence, and the ability to make VoIP calls over WiFi or 5G without additional costs.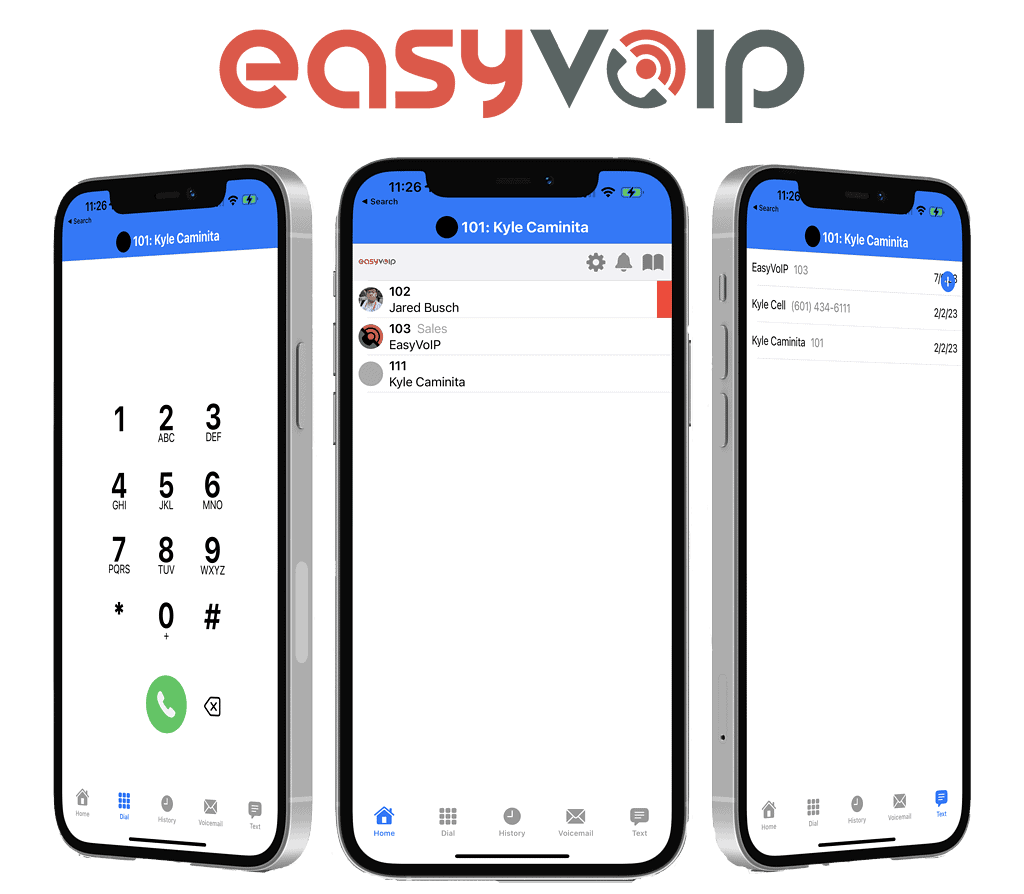 Selecting a SIP desktop phone in today's market might seem overwhelming. But worry not, as EasyVoIP supports a multitude of popular phones, including Fanvil, Polycom, Cisco, Yealink, Snom, Htek, Vtech, and Grandstream, among others.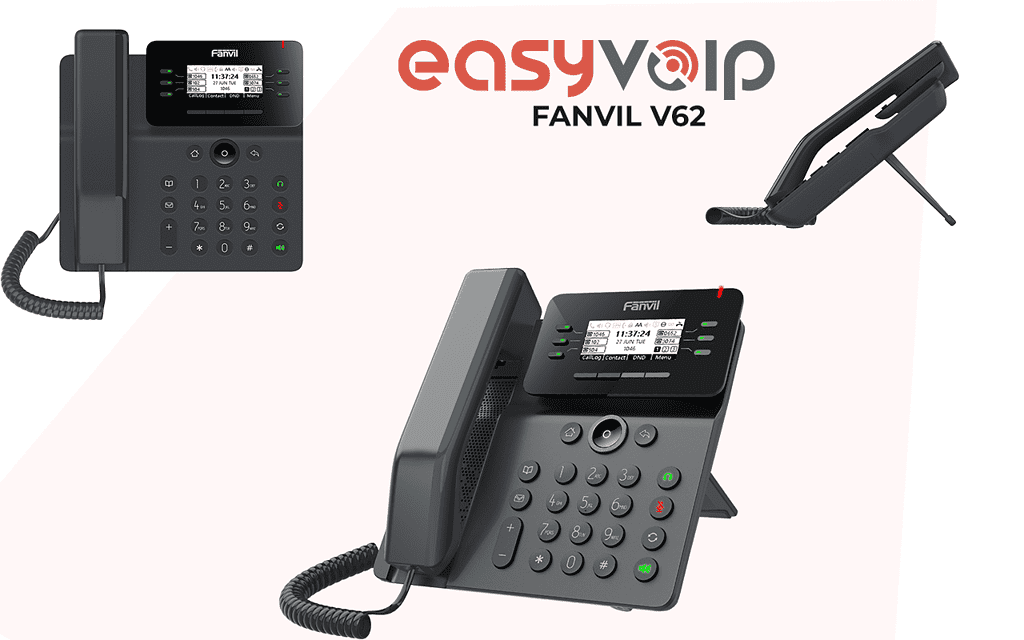 Implementing a cloud-based PBX like EasyVoIP in your business is a smart and efficient move. Not only does it simplify internal and external communication, but it also introduces a variety of advanced features that elevate the overall calling experience, and could save your business some money. Upgrade to EasyVoIP today and experience the transformative impact of cutting-edge telephony on your business operations.
Are you curious to see how much your business could save with EasyVoIP? Don't hesitate! Submit your current phone bill and let us show you the potential savings when you switch to our top-notch PBX services. Check it out now at https://easyvoip.net/compare. Switch to EasyVoIP and start experiencing the benefits today!