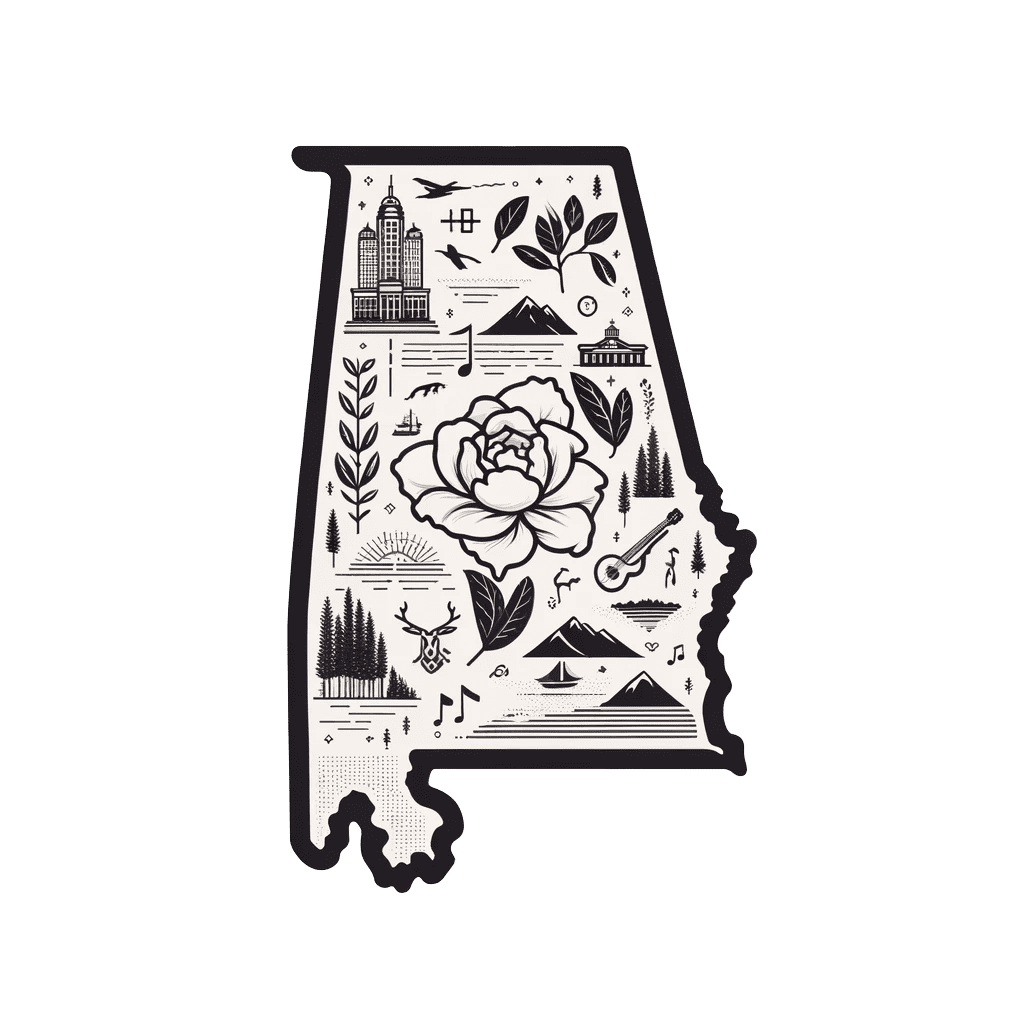 Area Code 205 Phone Numbers
Act now to get your local number.
Area Code 205 Phone Numbers – The Heart of Alabama's Communication
Introduction to Area Code 205
Area code 205, established as one of the original North American area codes in 1947, covers the western and central parts of Alabama, including Birmingham and Tuscaloosa. This area code has been integral to Alabama's growth, adapting to the state's expanding communication needs over the decades.
Key Cities in Area Code 205
Area code 205 encompasses Birmingham, Alabama's largest city and an industrial and business hub, and Tuscaloosa, known for its educational and cultural significance. The area code also serves other important regions, contributing to its diverse economic and cultural landscape.
Business Opportunities in Area Code 205
The western and central Alabama region, served by area code 205, offers a dynamic environment for businesses. Birmingham's role as an economic center provides opportunities in various sectors, while Tuscaloosa's educational institutions create a vibrant market for technology, retail, and services.
Enhancing Business Connectivity in Area Code 205
Engagement with Urban and Industrial Markets: Effective communication solutions are essential for businesses in Birmingham, leveraging the city's status as an industrial and commercial hub.
Support for Educational and Cultural Sectors: Robust communication channels are vital for businesses in Tuscaloosa, connecting with the educational and cultural scenes.
Affordable Communication Solutions: Cost-effective communication tools are crucial for startups and local businesses in area code 205, aiding their growth and expansion.
Scalable Services for Growing Businesses: Scalable communication services ensure uninterrupted and efficient operations for expanding businesses in area code 205.
Area Code 205: A Gateway to Business and Connectivity in Alabama
More than a telecommunication identifier, area code 205 symbolizes a vibrant and diverse region in Alabama. It offers businesses a gateway to a broad audience in western and central Alabama, ensuring strong and reliable connections.
EasyVoIP's digital phone system advantages include:
Establish a Local Business Connection. With EasyVoIP, your phone number can be operated from anywhere in the world, maintaining a local presence effortlessly.
Transparent, Competitive Pricing. Enjoy straightforward pricing without any hidden fees.
Quick Start Activation. Setting up is a breeze – simply choose your business number and configure your call routing preferences.
Essential PBX Features Included. Benefit from voicemail, call forwarding, and multiple extensions as standard features with every EasyVoIP VoIP service.
No Specialized Equipment Required. Our system works seamlessly with your existing setup.
Scalable and Flexible. EasyVoIP's system is designed for easy upgrades, perfect for adjusting and expanding alongside your business needs.
Enhance Your Business Communications with EasyVoIP
Expand your business's reach with an EasyVoIP area code in Birmingham. Our service goes beyond traditional VoIP offerings, providing a comprehensive communication solution.
With EasyVoIP, activation is immediate, ensuring a smooth transition without the need for extra hardware. Manage calls to your Birmingham number effortlessly from anywhere in the world, using any internet-enabled device.
Our service package includes cutting-edge PBX features that are essential for business growth, such as advanced call conferencing, seamless call recording, and efficient voicemail-to-email integration. Additionally, the EasyVoIP Auto Attendant streamlines your call management, offering a sophisticated and automated response system that guides your customers to the right destination, enhancing their experience with every call.
EasyVoIP stands out with its scalable solutions. Whether you're looking to grow within Birmingham or beyond, our flexible system allows you to add extensions or new area codes as your business evolves, ensuring you only pay for what you need.
Transparency is key in our pricing strategy. With EasyVoIP, you'll find no hidden fees, just clear and straightforward billing.
Our customer support team is a cornerstone of the EasyVoIP experience. Available every day of the week, our dedicated in-house experts are quick to respond, because we understand the value of your time.
Take the next step in expanding your business in Birmingham with EasyVoIP. Our packages are designed to make your transition into new markets smooth and efficient, offering robust features, easy-to-navigate software, and the flexibility to handle local calls from anywhere in the world.
Grow your business with confidence. Choose EasyVoIP for your Birmingham area code needs and start benefiting from our comprehensive digital phone solutions today.
Your Success is Our Priority
At EasyVoIP, we pride ourselves on providing 'Exceptional Support' that truly stands out. Our dedicated, approachable, and knowledgeable support team is entirely in-house, ensuring personalized assistance tailored to the unique needs of your business as it flourishes.