Are you tired of sky-high phone bills and outdated features? It's time to kick traditional telephone systems to the curb and embrace the cost-saving magic of Easy VoIP. With a myriad of advanced features and an affordable pricing model, Easy VoIP is the perfect solution for businesses looking to cut costs without sacrificing quality.
No More Costly Hardware: Traditional telephone systems often require expensive hardware installations and upgrades, which can drain your wallet. With Easy VoIP, all you need is an internet connection, and you're good to go! Say goodbye to costly PBX systems and hello to savings. If you already have compatible VoIP Phones (Yealink, Snom, Fanvil, Grandstream, Polycom, etc) you will have literally ZERO equipment cost. If you don't already have phones, NO WORRIES, you can get one from us for as low as $5 a month!
Lower Monthly Fees: Easy VoIP boasts competitive pricing that won't break the bank. By offering a range of affordable plans, businesses can choose the one that best suits their needs, without being burdened by exorbitant fees. With Easy VoIP, you can finally invest in that espresso machine you've always wanted.
Scalability for Growth: Growing pains are real, but with Easy VoIP, you can scale your business without the financial strain. Adding new users or lines is a breeze, and you won't have to worry about the costs associated with traditional phone line expansions. Growth has never been this budget-friendly!
Reduced International Call Rates: Long-distance relationships aren't just for rom-coms; they're for businesses, too! If your business relies on international communication, Easy VoIP's competitive rates for international calls can lead to significant savings. Connect with your global partners without breaking the bank.
Increased Productivity: Time is money, and Easy VoIP's advanced features like call forwarding, conference calling, and voicemail-to-email can help streamline your team's communication, leading to increased productivity. And as we all know, a productive team is a cost-effective team.
BYOD (Bring Your Own Device) Compatibility: Outfitting your team with company-issued phones can be costly, but Easy VoIP's compatibility with a wide range of devices means your employees can use their own smartphones, tablets, or computers. This BYOD approach can save your business a pretty penny in device costs.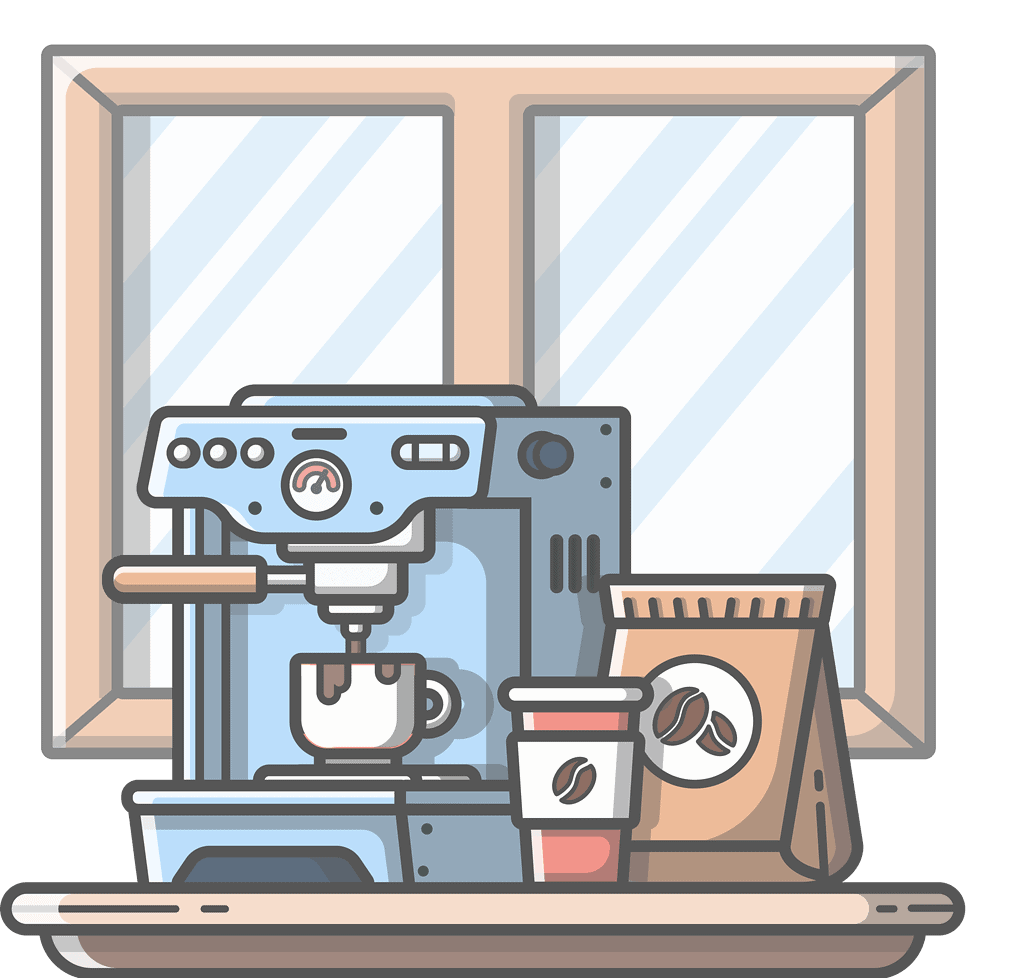 Conclusion: It's time to ditch the traditional telephone systems and embrace the money-saving power of Easy VoIP. With affordable pricing, advanced features, and no need for expensive hardware, your business can thrive without draining your budget. Make the switch to Easy VoIP today and watch your savings grow! (Or get that espresso machine)6